Even though there are varieties of social networks and people are making use of these for all kinds of purposes, even today email has its own space in their life. There are many kinds of business communications that need email services. Email is a way of communication that serves both formal and informal communications.
There is a number of email services available today. But, if it is for formal communication or for business purposes, you should choose the service carefully. There are many powerful email services like Gmail which are completely free and very useful for communication.
Best Free Email Services
Let us look into some of the best free email services which can be used for businesses and personal communication.
Gmail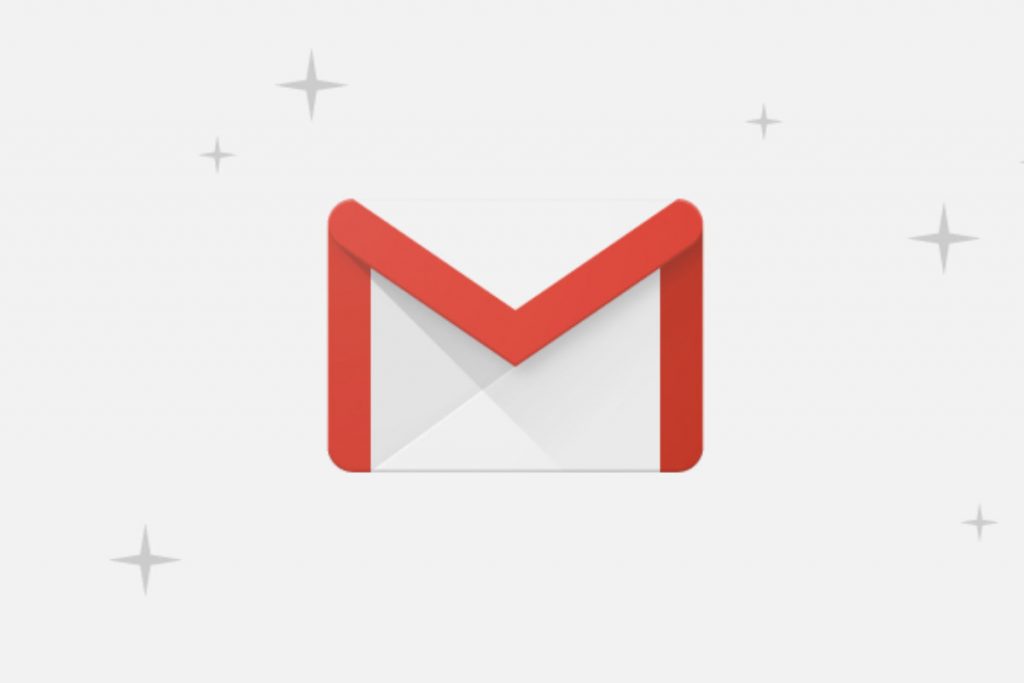 Presently, Gmail is the best and popular email service provider. Gmail is a reliable, user-friendly, secure, and simple. The email account is free and along with that, they offer 15 GB of storage space. The best part is, Gmail is integrated with services like Drive and Calendar along with that it also provides feature-rich apps for all kinds of mobile devices. Two major and very useful features of Gmail are voice and video chat along with its built-in chat functionality.
The inbox function in Gmail can be customized and configures. With the given features users can auto-classify incoming emails. Forums, Social, Promotions, Updates, and Primary are some of the classifications available for incoming emails.
Zoho Mail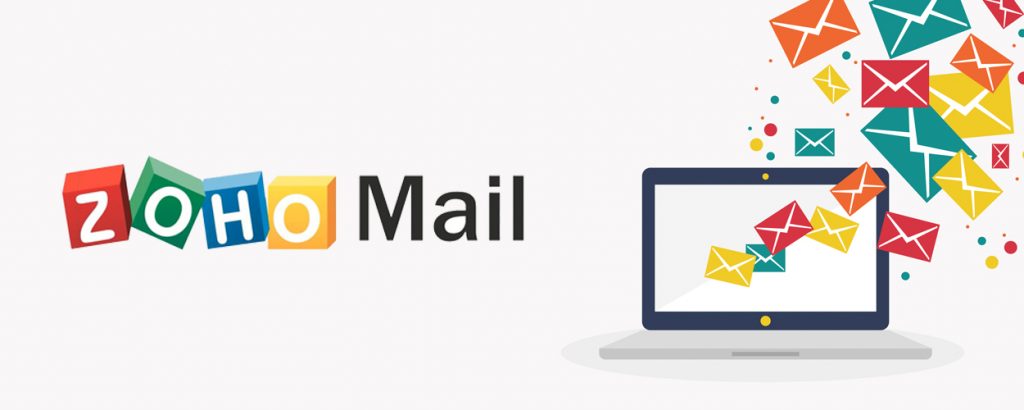 Zoho offers a complete suite of applications for businesses and individuals. Zoho mail is one of the excellent free email services currently available. It brings 5GB of data storage and the best part is Zoho email is a completely ad-free service. In case if you find the storage insufficient, then there is an option to expand it by paying some amount. The rates are affordable and Zoho mail never displays adverts for protecting user policies.
Yahoo Mail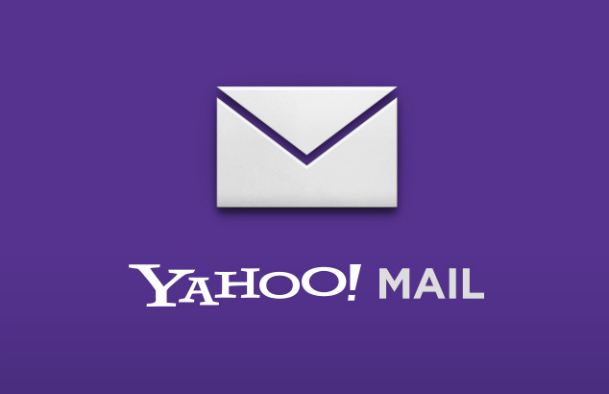 Like Gmail Yahoo, mail service is also one of the very popular email service providers which come for free. Yahoo mail was very popular before Gmail came into the picture and even today it is used by most of the businesses. Yahoo mail is simple and secure and easy to use.
ProtonMail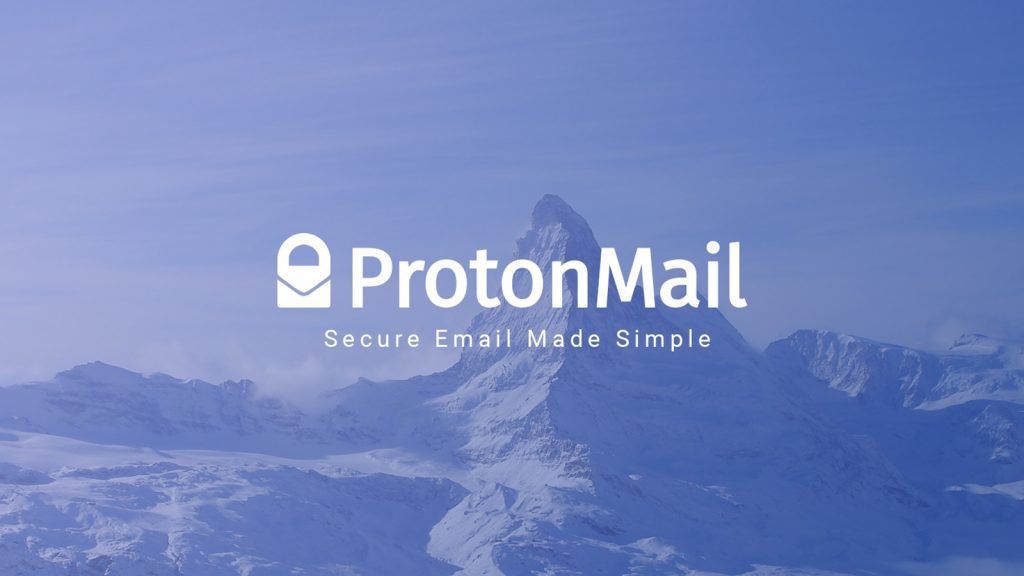 ProtonMail is one of the email service providers which come with certain objectives. It offers encrypted, secure, and private email. But only thing is, this is a paid mail service and doesn't come under the free category.
Hotmail
Hotmail is by Microsoft and it offers personal email accounts for free. If you are not familiar with the term Hotmail, then outlook.com is the term you should use. This is one of the highly recommended mail services which can be used by small companies. Even though it is a very simple mail service, Hotmail is highly efficient. When you are using Hotmail you can easily set themes and preview emails.
These are some of the best email services available currently and based on your needs and expectations you can choose one of them for your business. All of them are simple and can be used for personal use.